VISIT A UNIQUE SITE OF THE PROVENCAL HERITAGE
The most beautiful panorama facing Mont Ventoux
The Château du Barroux is a gateway to your visit of Haute-Provence. Discover its terraces and enjoy the panorama. In the background, you will find the famous Mont Ventoux, the Dentelles de Monorail mountain chain and the plains of the Comtat Venaissin. Thanks to its privileged location, the castle proudly overlooks the region and the village for almost 1000 years.
Since 1929, the Vayson de Pradenne family owns and renovates the building. We invite you to discover Fanny's and Jean-Baptiste's passions: cultural heritage and the art of distillation.
YOU CAN ADMIRE THE MONT VENTOUX
FROM THE TWO BEAUTIFUL TERRACES.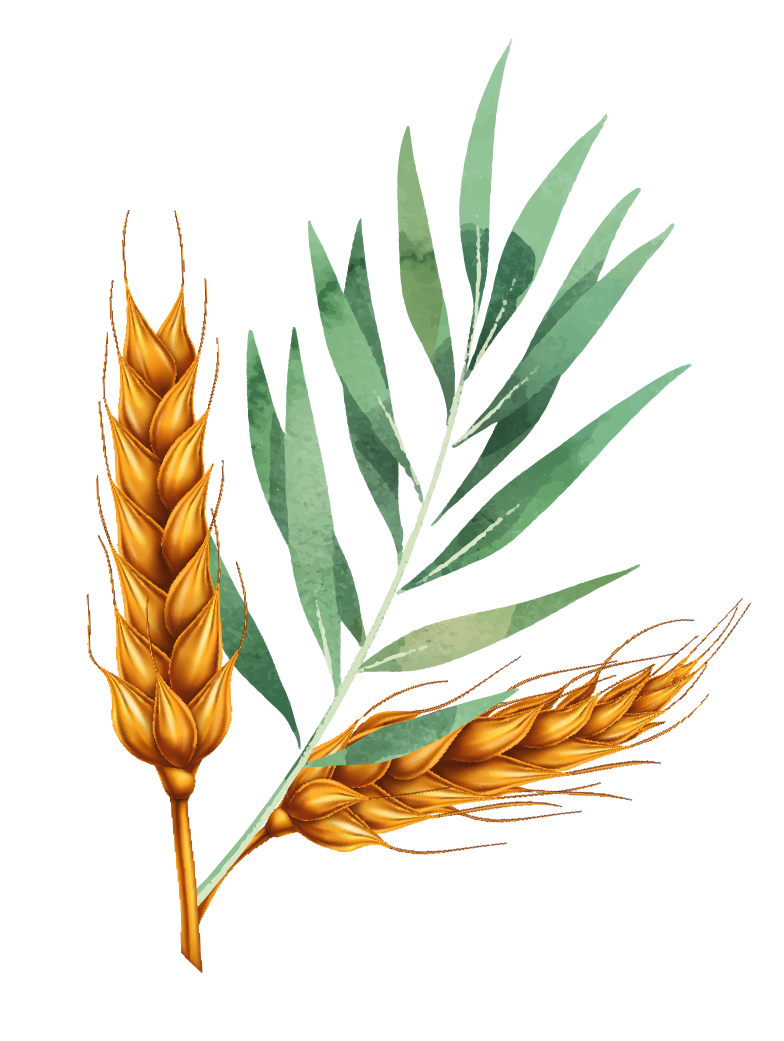 Located between Carpentras and Vaison-la-Romaine, the castle overlooks the charming Barroux village that invites travellers to visit and explore.
Discover one of
the most beautiful castles in the region
and enjoy a unique experience with
your friends of family.